Tipp need to start ticking off their long to-do list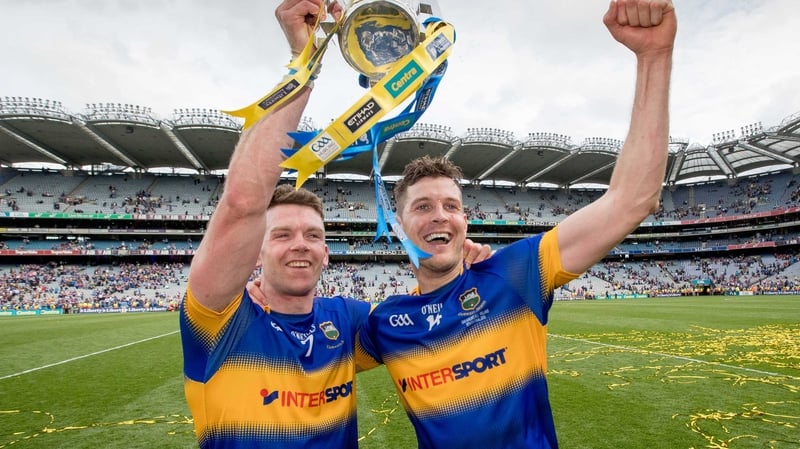 Tipperary are deemed serious All-Ireland contenders, yet they come into their Championship openers with huge uncertainty hanging over them both in terms of personnel and tactics.

Tipp lifted the Liam MacCarthy just two season ago and since then they haven't enjoyed a particularly smooth road.

They showed good early season form during the 2017 League, but the wheels fell off in the final when they were tanked by Galway and the wagon ground to a halt with Munster defeat to Cork.

The Premier County did get a bit of momentum going again, though it was a case of too little, too late as they lost to the Tribesmen by a single point at the semi-final stage.

They started this season well too, cruising through Division 1A unbeaten and topping the group before hammering Dublin and squeezing out Limerick – their opponents at the Gaelic Grounds on Sunday – in the play-offs.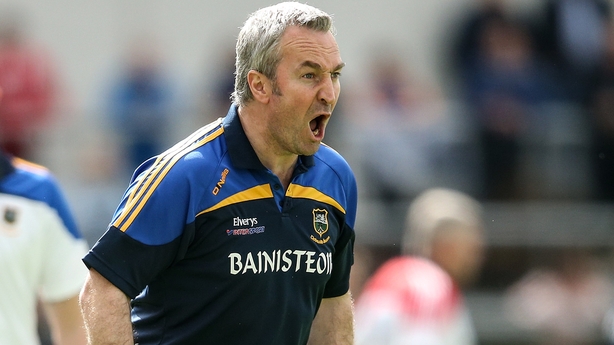 But serious problems arose again in the final against Kilkenny at Nowlan Park, when they were beaten by six points following a limp second half display.
There are very few positions nailed down in manager Michael Ryan's side, but there remains major question marks having over goalkeeper, the full-back line and the inside forward line.
These are all issues that may well be resolved as the season goes on, but it's hardly ideal going into a game against a Limerick side who feel they are on the rise and in a ground that Tipp have traditionally struggled to beat their hosts at.
Ryan alternated between Darragh Mooney, Brian Hogan and Paul Maher in goals during the Division 1 campaign, with Mooney shipping criticism for his restarts against the Cats in the final.
Hogan, son of double All-Ireland winning keeper Ken Hogan, played between the sticks in a recent challenge and may well get the nod for the Gaelic Grounds.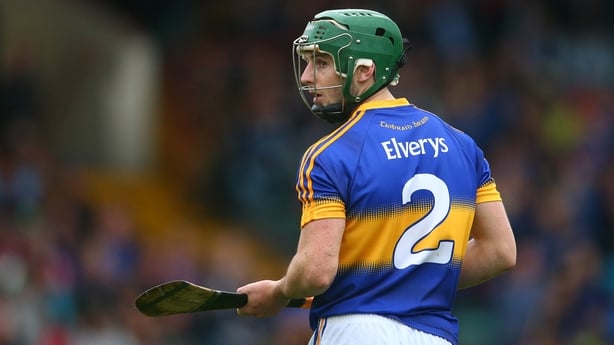 Cathal Barrett was missed last year after he was dropped from the panel for disciplinary reasons and though he had featured in midfield during the League, the expectation was that he would drop back to firm up the full-back line.
The hamstring injury that looks set to rule him out comes as a blow so and means that James Barry is likely to man the edge of the square and Michael Cahill could start in the corner despite concerns over his fitness following a recent injury
Kilkenny's tactics were straightforward enough in that League final, bombing long ball into the edge of the square for Walter Walsh to battle it out for – and disappointingly for Tipp they, were unable to deal with it.
They could do with Michael Breen in defence too, but the likelihood is we will see him operating much further out the field, possibly as far away at the half-forward line.
In attack, Patrick 'Bonner' Maher could make his return too, which would bring relentless work-rate and running, though he hasn't seen much competitive action since returning home from a tour of duty overseas with the army.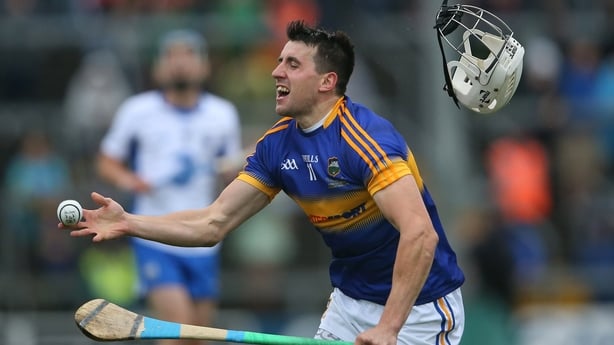 Former Hurler of the Year Seamus Callanan is fit again too having missed the entire League, though he's expected to start on the bench as he feels his way back into hurling at the highest level and three more group games in the Munster Championship to come.
As a result the responsibility to lead the line will again fall on the shoulders of Jason Forde, who had a brilliant League campaign as he grew into the role of go-to-man. He could be put head-to-head with Limerick's Seamus Hickey and if he can work over the full-back it will give his side a strong foothold in this game.
Tipp are going to have to do more to get him on the ball than they did against Kilkenny, when the long bombs sent his way were too often fired back with interest by the Cats defence.
What will be interesting to watch is how Forde and Callanan work together once the latter is back in the starting team. Will they both play along the inside line, or will one be push out to the wing?
Interestingly, Tipp made full use of the club month in April and a lot of Ryan's squad played three – and in the case of players like Noel McGrath who has senior football duties too, four – games in recent weeks.
Tipperary have the players to win another All-Ireland title. To do so they have a lengthy to-do list that they'll have to start ticking off on Sunday.