Question marks over Tipperary's mental strength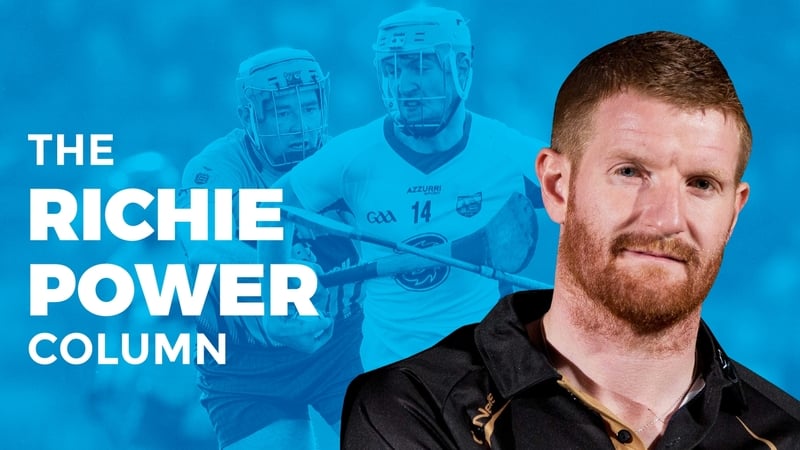 Michael Ryan has a massive job to do now to pick Tipperary back up for the Munster Championship in five weeks' time.

I fancied them to win the League final by two or three points.  Especially after what happened last year against Galway, I thought they would come out fighting.

They hadn't won in Nowlan Park in 10 years and Kilkenny have had a serious hoodoo over them in that time, bar the 2010 and 2016 All-Ireland finals.

I think they would have been quietly confident going in that it was a great opportunity to put that to bed and show they were serious contenders this year.

Again, they put themselves in a position to push on and bury Kilkenny and they didn't do it. Kilkenny got a run on them and there was very little response.

Tipp didn't seem to want to battle. They were missing Bonner Maher, who is a great ball-winner, but if I was Michael Ryan I would be very disappointed with the work-rate in the forward line.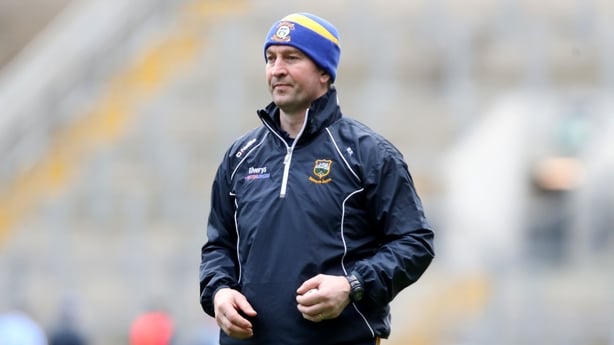 So you would have to question Tipperary's mental strength and belief when it comes to facing Kilkenny.  And maybe Galway as well.
Until they can beat those two on a consistent basis in these big games, they're always going to have that question mark over them.
On the occasions when I was involved that Tipperary beat us, it was usually by seven, eight, nine points. But any close games, we seemed to always come out on top.
When the free-flowing hurling is going, they're almost impossible to shackle. But if things aren't going right, do they have what it takes to win ugly, work hard and grind out a result?
They haven't really shown that the last couple of years and until they do there will be question marks over this team.
Second-half surge simply instinct
Walter Walsh's goal within 30 seconds of the throw-in was a typical Kilkenny start to the second half.
In my time, it was probably when we won all of our games.
But we never talked about making a strong restart as a deliberate tactic.
As players, we just saw it as an ideal time to push on and finish off a team if you were ahead or turn it around if you were chasing a team.
It's a period when some teams come out a little bit lackadaisical and the Kilkenny mindset was that we might catch them cold and put a goal or two on the scoreboard.
Some of the players might speak and get everyone fired up and when they hit the field for the second half, the killer instinct just kicks in.
Buzz is back for Cats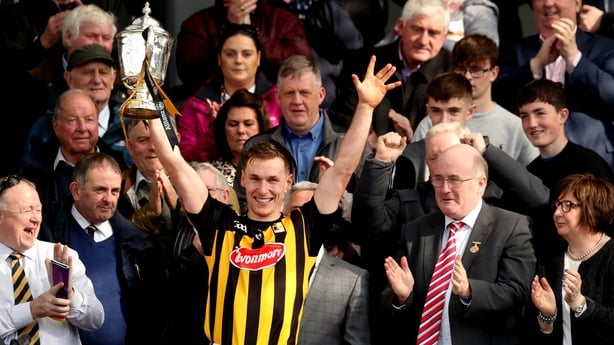 After the first two rounds of the League it looked like Kilkenny were going to be fighting a relegation battle.
But the buzz is back around the place and winning on Sunday is huge from a confidence point of view.
Tipperary would have been many people's favourites to win the All-Ireland and now those young players know they belong and can mix it with the best.
They've put themselves up there with the contenders. I'd probably still rank them behind Galway and Tipperary, but they won't fear any team going into this year's Championship.
They certainly won't have any fear of Tipp after beating them in another national final.
What Brian has done this year with the panel has been phenomenal and they seem to be improving with every game.
If that improvement continues, I wouldn't be surprised if they were to win Leinster and to do that would be huge step forward after last year's disappointment against  Wexford.
He has brought in a lot of hungry young lads and reinvented the way they play this year, bringing in more of a short game.
They still have Richie Hogan, Paul Murphy and Colin Fennelly to come back so there's a new strength in depth there.
It's hard to compare successes but to win an All-Ireland with this team would be huge. It could be a very fruitful summer for Kilkenny yet.