Cummins: Tipperary can't afford to write off League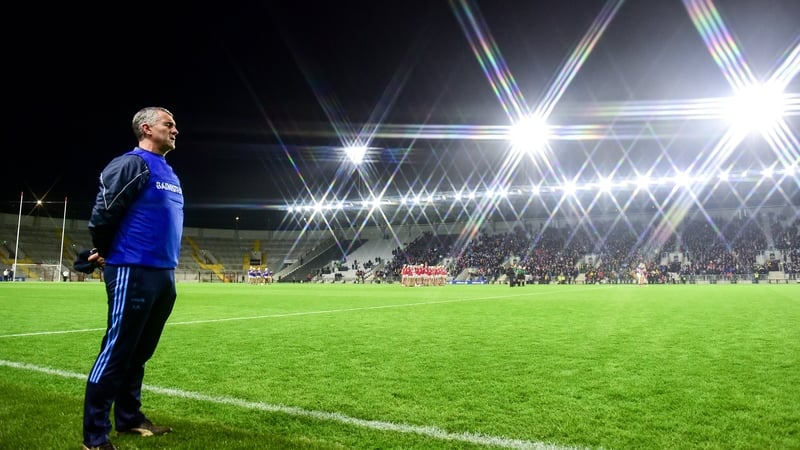 Brendan Cummins believes All-Ireland champions Tipperary can't afford to ignore results completely in pursuit of development after losing their opening two Allianz Hurling League matches.

Liam Sheedy's side finished fourth in Division 1A last year after winning two and losing three of their five games. That was enough to secure a quarter-final, which they lost to Dublin, and the mixed League campaign certainly didn't seem to impact results in the summer.

However, the former Premier County netminder is wary of both the attitude that losing can ever be without consequence and the longer down-time the new Division 1 structure entails for teams finishing outside the top three of their groups.

"I would probably have said at the start of the League that Tipp weren't going to be overly interested in it but they are going to have to get interested in it shortly," he told the RTÉ GAA Podcast in the wake of Tipp's defeat to Cork on Saturday following their opening-round defeat to Limerick.

"If you lose the first two League games, everyone starts to say 'Sure we won't worry about the League at all now' and it's okay to be losing.

"I know Liam. That is absolutely not the way he's going to be thinking. He'll lay down the gauntlet to players, there's no doubt about that.

"We're looking to try to do this back to back, you don't want any negativity around the group by the time we get to the end of February. You just don't want to be getting beaten all the time.

"Having said that, they are really tight games and Cork did exceptionally well the other night, the way they closed out the game.

"It was okay for Tipp last year. They got to the quarter-final stages, bowed out, no problem at all. If you're out by the first week of March, it will be two months of a break, including the club month, which is always exceptionally tricky, before your players get a serious competitive match again."

Sheedy has started several of the U21/U20 Championship winning sides over the opening rounds, which Cummins makes allowances for, but he expects the manager to prioritise points when Tipperary travel to Galway on 16 February.

"Transition is always a hard thing," said Cummins. "If you're putting the likes of Mark Kehoe, Jake Morris, Paddy Cadell, Cian D'arcy into the team, you're putting them into a game where they are playing a lot of the stalwarts that Cork had and Limerick had.

"When you're learning on the job there are always going to be teething problems. These guys just need a little bit of time to bed in, especially with the older players coming back in.

"There have been a lot of positives but to have a couple of points on the board as well, just to take the pressure off, is what Liam will be hoping for when we see Tipperary again in a couple of weeks' time.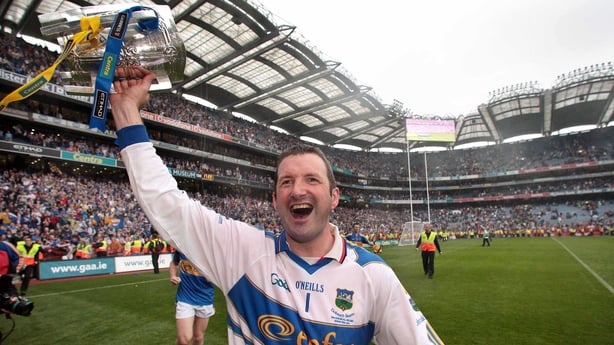 Cummins dismissed the commonly held belief that players were holding back for tougher tests to come down the line, suggesting that competition for starting places would make that a risky proposition.
"Playing my first League game every year, I was nervous as hell about it," he said. "You're in a competitive situation again, it's the start of a year and you don't want to be getting off on the wrong foot.
"Players are playing to their max. It's not as if the Tipperary players are going 'it's only the League', they're all going 'I want to hold on to my place, play myself into a bit of form'. The other night Cork were just that little bit better and took their chances more.
"A little bit of work to do for Tipp. There's nobody panicking, a few supporters might be getting excited but that's always the case.
"I'm sure Liam and Tommy Dunne have a plan for what they want to have by the time they get to the first week in March.