Bonner still driving Tipp forward from sideline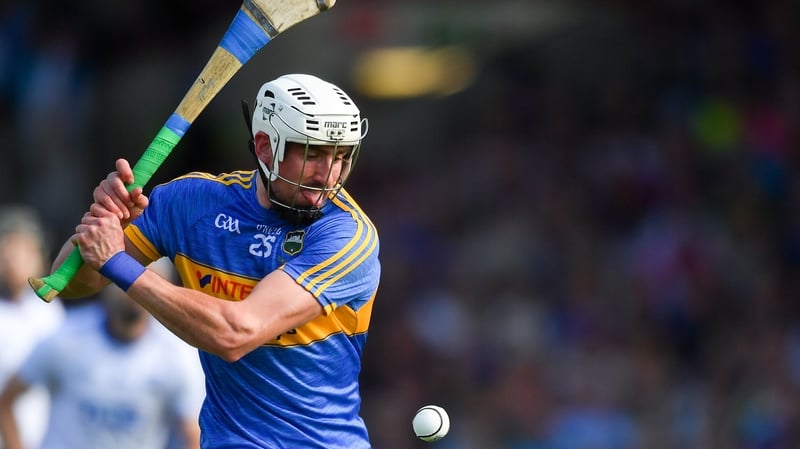 Patrick 'Bonner' Maher won't face Kilkenny in the upcoming All-Ireland final but the cruciate injury victim will be there with his Tipperary team-mates on Sunday week.

Tipp selector Darragh Egan thinks that the two-time All-Star forward's influence will be invaluable, especially for the younger members of the panel facing into their first senior decider.

"Bonner is just a top-class individual. With 12 U-21s on our squad, we need to keep the likes of Bonner around," Egan told RTÉ Sport.

"He's looking forward to All-Ireland final day. While he might not be able to offer anything on the field of play, he will be able to offer loads in and around our dressing-room.

"I have no doubt, bar that bad injury against Limerick that he would be lining out this Sunday."

Egan revealed that the 29-year-old is already well into his recovery from the knee ligament injury sustained in June.

"He has already the surgery done and he's back on the bike. He is pumping it out on the sideline when the lads are training.

"He was brilliant, he went and did his pre-operation 'prehab', got his operation done and he's pumping it out.

"I have no doubt he'll be back. St Patrick's Day is probably his aim."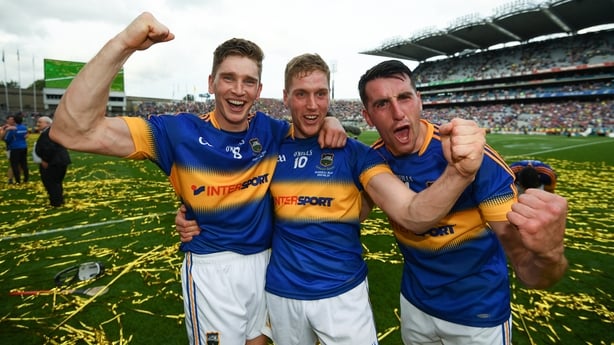 Egan believes that Bonner, along with other members of the class of 2010 like Brendan Maher, who suffered his own cruciate woes, Padraic Maher, Noel McGrath and Seamus Callanan already "rank among the greats" the county has produced.
"These guys are true Tipperary Gaels," he said. "They will rank among the greats that have played with us.
"They have put everything on hold to hurl for Tipperary over the last 10 years.
"It's a true mark of all their characters that they keep coming back for more.
"They would have suffered criticism but what player that has hurled inter-county in the last 15 years hasn't?
"These lads just keep coming back for more and they just want Tipperary to win."